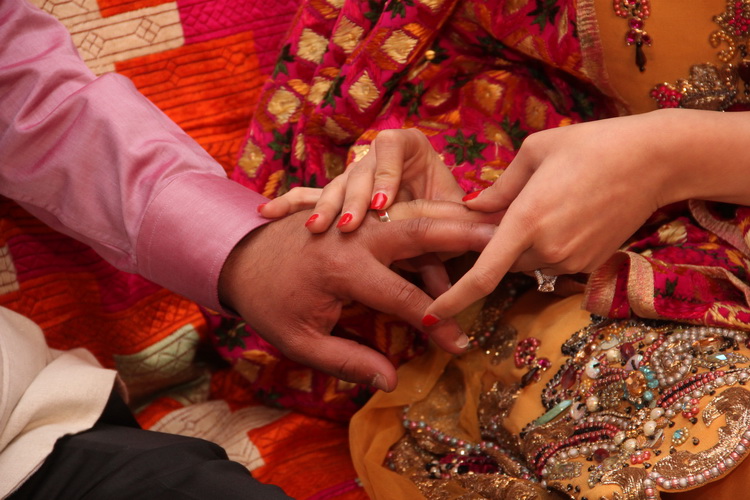 Parth and Aastha

01/16/2019
I am grateful to your portal Defence Wards Matrimony, for suggesting very appropriate matches for my son.It took us hardly a month and half in finalising the match after registering on your portal.I found that as compared to many other marriage portals, the patrons registered with you are very well placed and icing on the cake is full profile that one can see.It was a great pleasure to be associated with your portal. I wish you all the best.
PRIYANKA WEDS RAHUL

04/12/2018
Hello Winsome people, As RahulPriyanka would like to thank Defence WardsMatrimony"site for getting us together once again,frenz our wonderful story goes like this" wen we were giving our SSB (Army) Examz at 18,19SSB Allahabad in 2013,as we are Military Brats so,we marched towards our Proud Targets,cracked SSB and went to OTA for trainings..after one year got detailed at different corners of Hindustan, he was at ASSAM and I was at JODHPUR, bass Ragada was on full swing n we were busy with our parades n tas ...Read more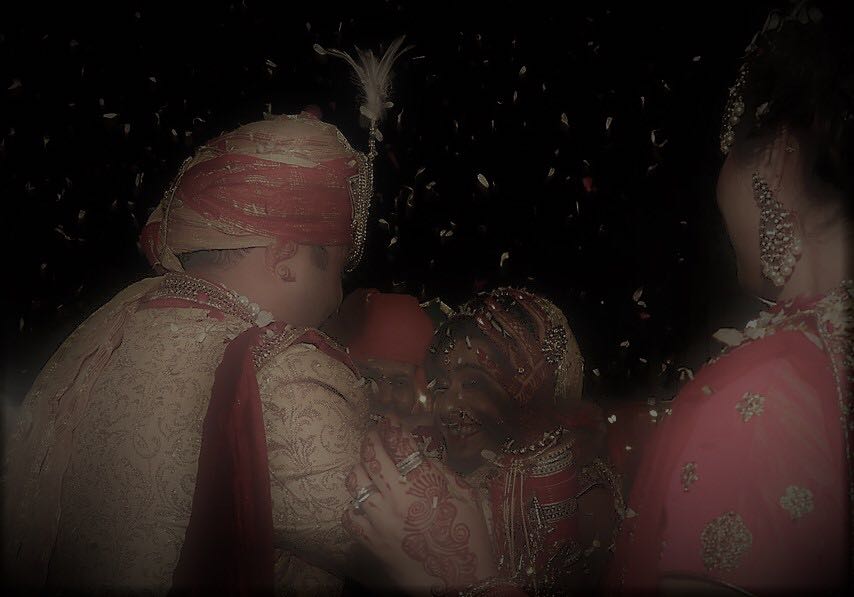 Ref No :- 6611102108 weds Ref No. 1400501670

04/02/2018
Thank you so much Defence Wards Matrimony for helping us find a perfect match for our son in such a short duration of time. It was a wonderful experience associating with you. May you continue to grow, God bless!