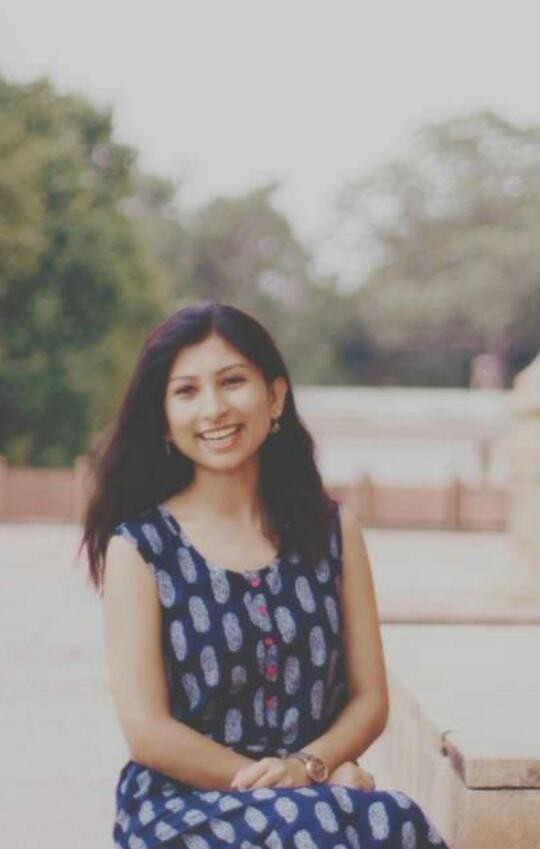 Shubham and Ishita

03/01/2020
We are pleased to announce that our children Shubham and Ishita are getting married to each other. We would like to thank Defence Wards Matrimony for providing their services to us. The employees extended their help to facilitate this arrangement. Would definitely recommend the website to other fellow defence people looking for alliances for their children.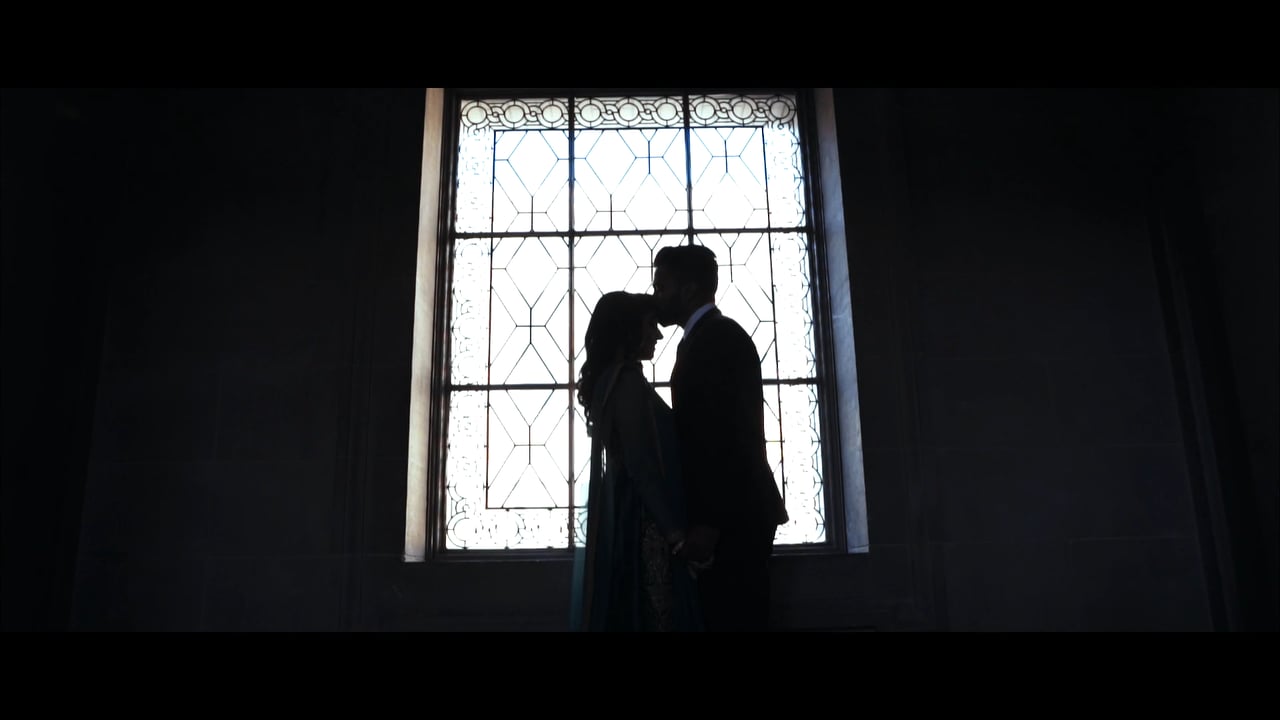 Varuni G and Ref no- 12312950434

03/18/2019
We would like to thank Defence Wards Matrimony team for helping us in finding the perfect match for our daughter. this marriage would not have been possible without your sincere efforts and support. We had taken the personalized paid services from Defence Wards Matrimony and we would like to mention that it proved to be life changing for our ward. Defence Wards team had gone extra miles to ensure that we find the right match and had sent us matches as per our requirement. I admire their services and the kin ...Read more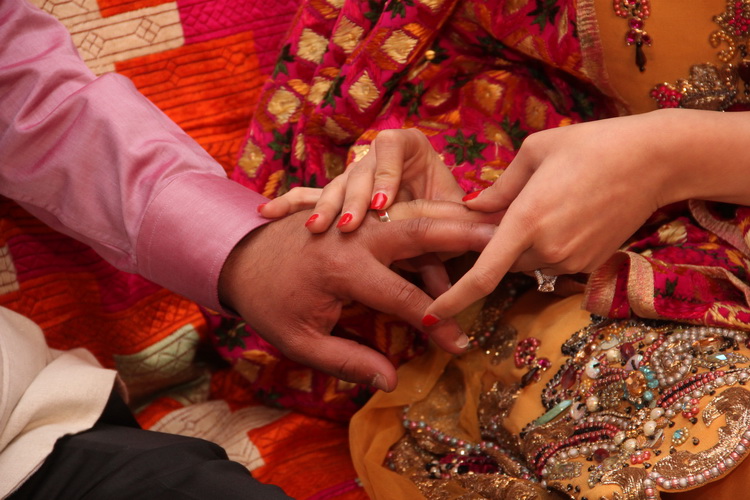 Parth and Aastha

01/16/2019
I am grateful to your portal Defence Wards Matrimony, for suggesting very appropriate matches for my son. It took us hardly a month and half in finalizing the match after registering on your portal. I found that as compared to many other marriage portals, the patrons registered with you are very well placed and the icing on the cake is complete profiles that one can see. It was a great pleasure to be associated with your www.defencewardsmatrimony.com I wish you all the best.