How to use Defence Wards Matrimony
It's simple, the more you login, search and express interest, the closer you get to your life partner. Here are a few tips of how you can use www.defencewardsmatrimony.com more effectively.
1. Register
Register with your e-mail id and password. You can also sign up with Facebook. We recommend parents to register with their email id and contact details and fill the personal details of their wards.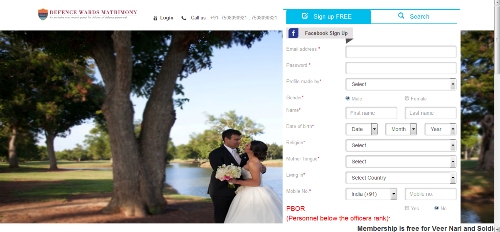 2. Complete your profile
Once registered, you will receive a verification code on your mobile phone and email address. After you have completed your phone verification, proceed to complete your profile. You can start off by uploading photos to increase your chances of getting better responses.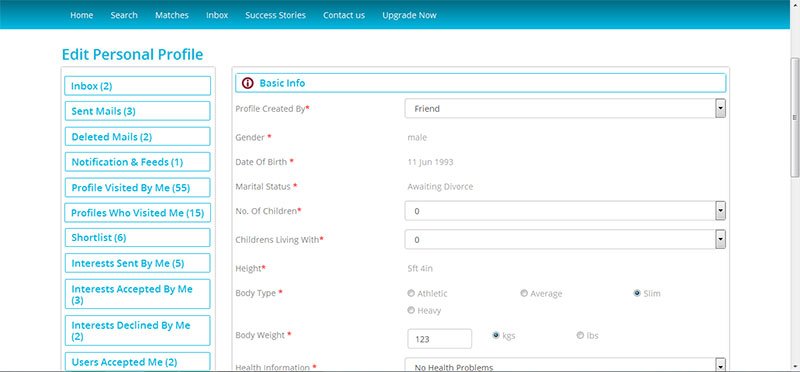 3. Search for preferred Matches
On logging into your account, you can do a basic, advance or reference number search for your prospective life partner. You can refine your search by choosing from a number of criteria like Religious and Social Background, Education, Career, Location and get matches based on your preferences. Recommendation mails will be sent on these criteria.

4. Express Interest
Make the first move by expressing interest in the profile you like. You have the option to accept or decline requests from members who have expressed interest in you.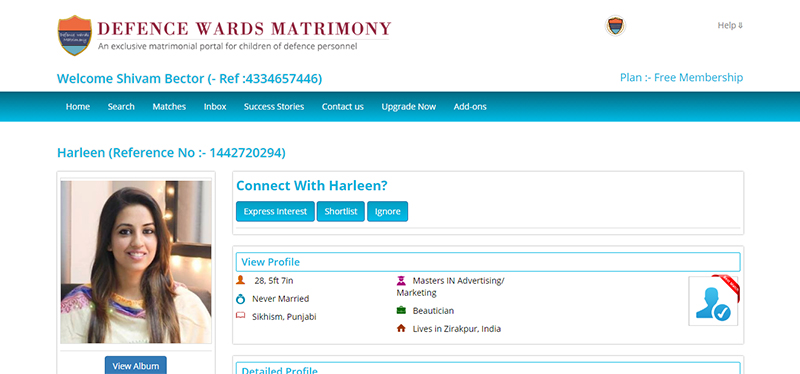 5. Privacy settings
You can edit your profiles privacy settings for photo visibility, email visibility etc to control who sees what.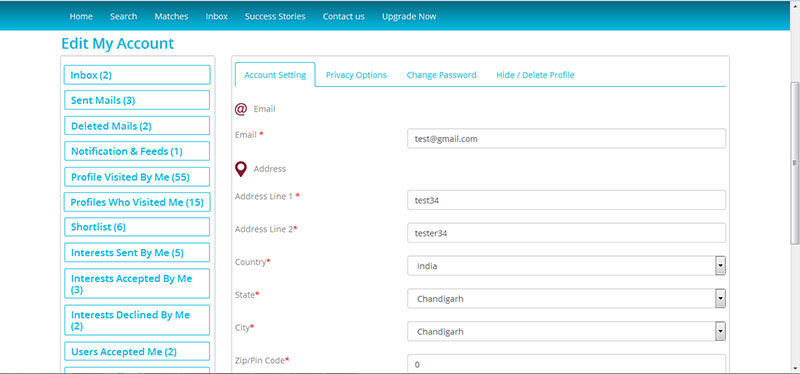 6. Upgrade - Become a Premium Member
For better responses and faster results we recommend you to upgrade to a premium membership. As a premium member you can connect directly with other members through phone and email. You can make online payments through Net Banking, Credit Cards or Debit Cards